Alam Kita works together with various partners in co-creation. Setting up a great company together is the goal of Margo Niestadt. Strengthen and complement each other and make the world a little more beautiful.
Monique van der Heijden
MoYoKi supports change-processes based on the philosophy of yoga philosophy. As a yoga and meditation teacher, trainer / coach transformative bodywork Monique supervises the yoga retreat weeks at Alam Kita twice a year. It is her personal mission to get people moving in an open and honest manner to connect with subcutaneous processes and make a difference there. In my work I like to use the entire color palette of experience to invite people to come to their core. Always with a nicely coordinated and substantive program.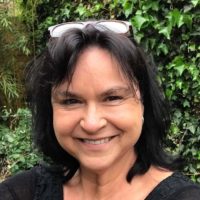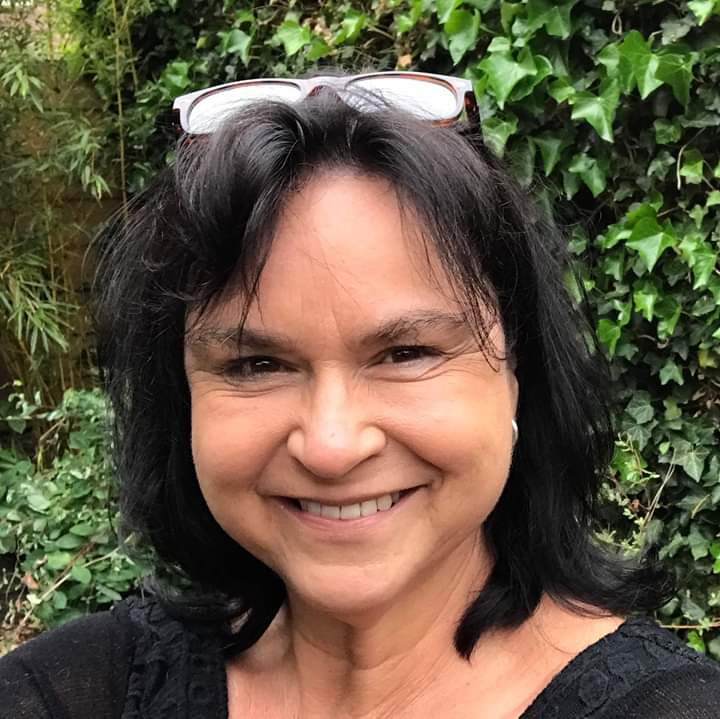 Liesbeth Slooijer
Liesbeth works as a copywriter and takes care of the social media advertising campaigns and Instagram at Alam Kita. It is her mission to make the other person aware of the core that is really about, based on authenticity. As a copywriter by looking for the essence of the story that wants to be told. Liesbeth is training as a trainer / coach at Phoenix courses. With her always inquiring mind and feeling presence, she is someone who has a lot to offer.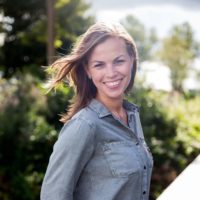 Moniek Bos
Moniek Bos is a travel adviser at Travel Counselors. Especially for Alam Kita guests, she is available to arrange your A-Z trip. From the tickets to Jakarta, hotel stays, internal flights and boat trip to Karimunjawa. If you want to stick a tour to it, don't hesitate to contact her.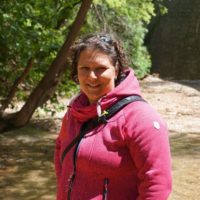 Diana Bergsma
Diana is the owner of Spiritual Holiday Travel. Are you looking for an inspiring journey? At Diana you choose original, small-scale reflection trips. With Spiritual Vacation Travel you travel in a special way. Personal and spiritual development combined with fantastic journeys in which you can relax, unwind, become more aware of who you are and what choices you can make. Relax, choose quality and attractive accommodations.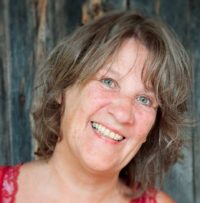 Stef Schoolderman
Stef is a travel organizer, spiritual trainer and Source coach. From The Source he organizes spiritual journeys to Java and Bali Indonesia and offers retreat programs that inspire you on your inner journey. Programs that touch Heart and Soul. The Source helps realize wishes and make a re-connection with the SOURCE.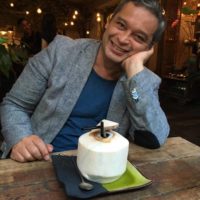 Mary Fontaine
Mary is an artist and guides people in 'Loss & Grief' as she calls it. She calls herself "Death & Life Artist" because she finds it important to give life and all the feelings associated with it space in life. For Mary it is an art to accept the unacceptable in my life so that my life remains livable. Together with Margo Niestadt, she gives the retreat week 'Loss & Grief'.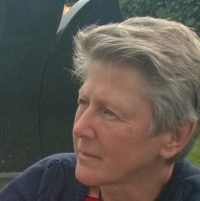 Monique Vork
Monique is a medium and, in addition to individual consultations, also gives courses in inter alia intuitive development and mediumship. She has also established a platform for spiritual entrepreneurs in the Netherlands to publish their activities and is also intended to support: Spiritual Workers Netherlands. This platform offers inspiration to people who work as light workers, medium, spirituality and in the field of consciousness.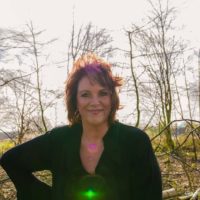 Marian Verschuren
Marian Verschuren is a coach therapist and trainer. Based on the ideas of Neuro Linguistic Programming (NLP), integrative psychotherapy, bodywork and Ericksonian hypnotherapy, she guides people in the recovery of their inner compass. She does this in her practice in Haarlem. Marian organizes personal journeys in which she invites people to connect head and heart. In a playful, adventurous, relaxing and experience-oriented way. With this she combines 2 important passions in her life: traveling and guiding people to find their inner compass again.