Meet the Alam Kita Team 
A team consisting of locals working together every day to ensure that you can enjoy your stay to perfection. Everyone with their own talent and added value. All indispensable for Alam Kita. We all can't wait to meet you or maybe or see you again. Don't hesitate and contact us if you need more information or if you got any questions. Other requests, just ask!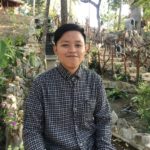 Mur
Cooks delicious dishes
Cleans the bungalows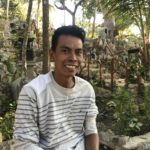 Agus
Amazing woodworker
Technical maintenance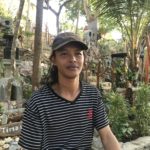 Gondrong
Knows everything about fruit, vegetable and herb garden
Garden maintenance
Kartini
A neighbor of Alam Kita
Cooks for the staff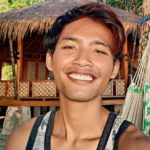 Fajar
Host
HR
Manages the place in absence of Margo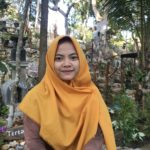 Evy
Cooks delicious dishes
Cleans the bungalows
Accountancy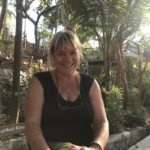 Margo
Initiator Alam Kita
Hostess
Coaches both guests and their own team.
Access Bars® Practitioner.