FREE your SPIRIT yoga RETREAT
'Spread your wings and come home'
Price is € 1.395,- for 10 days/9 nights
.
If life has slow you down from achieving your dreams. If you feel trapped inside yourself by all the outside limitations and expectations of the past period?
Now is the time to crawl out of your shell and spread your wings to free yourself, be yourself and fly in the direction of who you truly are. A FREE SPIRIT! You have everything within that it takes to reach the state of being, in total openness, space and relaxation of who you are and where you want to be. However, sometimes you need a little guidance, support, and tools to free your spirit and ignite your inner power.
That's what we are offering in this amazing FREE your SPIRIT yoga REREAT on the paradise island Karimunjawa Java in Indonesia. With a wink of shamanism, you also get acquainted with beautiful Javanese ceremonies and gifts from nature.
We invite you from the heart: "Come out of your cocoon, be curious of what will happen and let go everything that brings you down. Together we build a shield of positive energy, while vitalizing our body and rebalancing the senses. Inner freedom is the highest state of who we are.
Experience yourself how to open-up the conscious mind, vitalize the body and experiencing emotional bodywork.
You don't need any experience for this retreat, just an open mind to explore your spirit nature!
Example Daily Program
07.00 – 08.00 : Easy Flow yoga & meditation
08.00 – 09.00 : Breakfast
10.00 – 12.00 : Workshop: Free your Spirit
13.00 – 14.00 : Lunch
14.00 – 18.00 : Free You & Me time
14.00 – 18.00 : Massage, Healing, Consult
19.00 – 20.00 : Dinner
20.00 – 22.00 : Evening Free Spirit program
This Free Spirit Retreat will be accompanied by Monique van der Heijden and Margo Niestadt.
The price of €1.395,– per person for 10 days/9 nights includes
9 nights based on 2 people per bungalow*
10 days program with workshops, yoga, meditations, excursions, and more
Bodywork
Indonesian traditional massage and Access Consciousness® Bars treatment
A week with coaching and accompaniment by Monique and Margo
Snorkeling & Island Hopping tour
Transport from the harbor or airport
Breakfast, lunch, and diner during the whole Retreat
Unlimited water/tea/coffee**
* If you like a private bungalow, a surcharge of 35% applies
** Soda's, smoothies, or alcoholic beverages are not included but will be available at the bar
Travel expenses to Karimunjawa are not included in the prices mentioned above and your booking is final after you received the receipt of your payment from Alam Kita.
Do you like to combine this retreat, for example, with 4 extra days in Jogjakarta? We can help you arranging this. Please contact us for more details.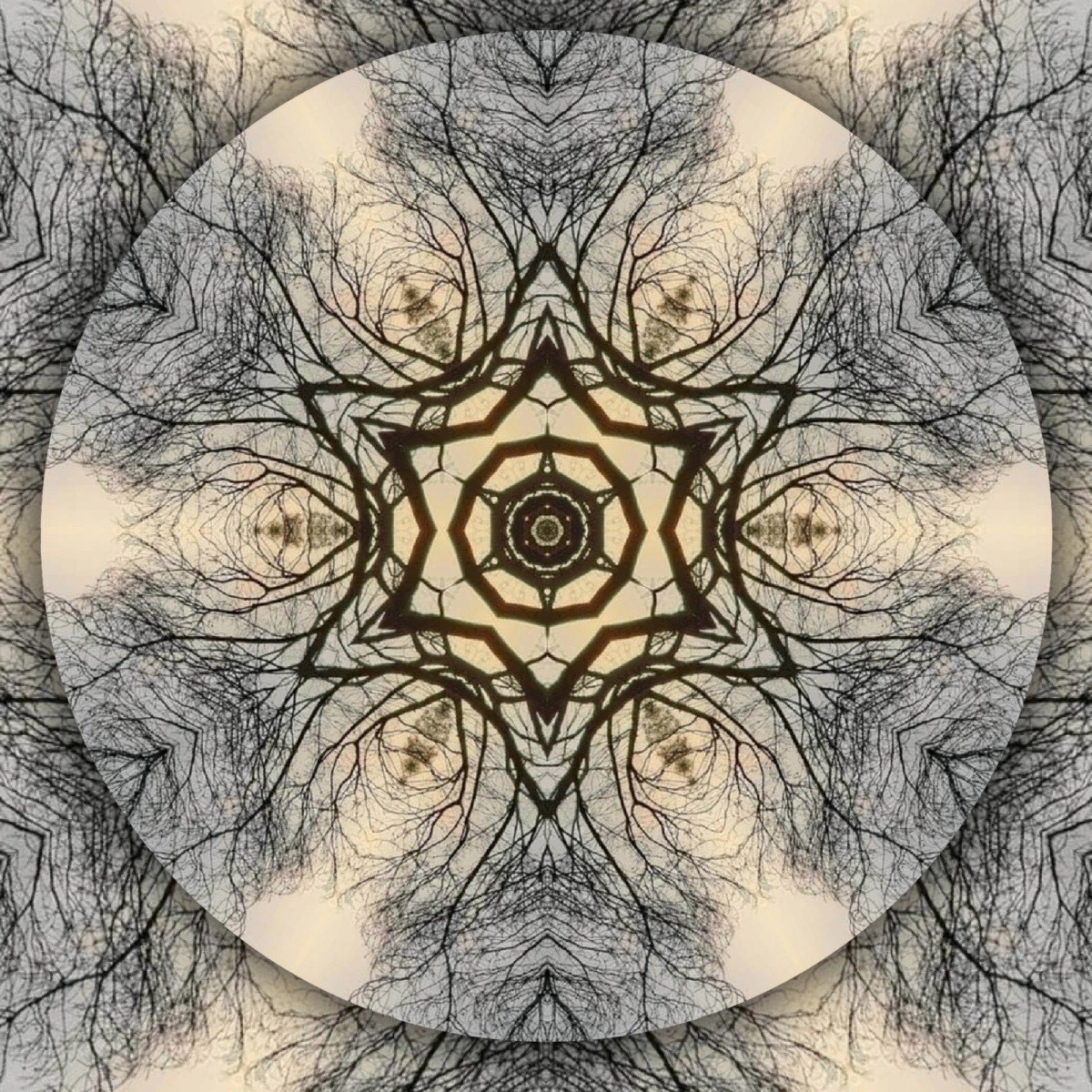 Monique van der Heijden Monique is an inspired and experienced yoga, meditation & free dance (spirit moves) teacher and gives life changing workshops to awaken our deepest being. She guides people from the heart as an awareness coach through transformation processes. Liberating inner child integration and  inner journeys. Monique is a good friend of Margo and co-creator of Alam Kita retreats.
Margo Niestadt Margo is our host, facilitator and experienced in individual coaching, spiritual card readings, answers to questions with a pendulum, energy healing sessions. Her warm and loving spirit nature will touch you immediately, to make you feel completely at home.