Spiritual and Healing Journey
Free your Spirit! You can't let go until you know what's holding you back.
Price is € 1.540,- for 10 days/9 nights (shared bungalow)
Do you long for change in your life? Need a new beginning? To start from a new slate? Do you want New Inspiration?
For Alam Kita, everything in you works like motivation to guide you in the steps necessary to live your ultimate desire. Nothing has to go, everything is already good, because it has made you the person you are now. We embrace everything, the old and the new!
Approaching the end of the year means, for some, warmth, togetherness, sharing and love. For others it means loneliness, withdrawal and sadness. It is usually a period of being conscious of all the movement of the past year.
The difficult, challenging and painful moments, but also the success, joy and sparkle you have felt.
Everything in our lives is subject to change and we as humans are constantly moving from one thing to another. We breathe in the new and let go of the old. And if sometimes blocks arise along the way, we put on our masks. With people, in situations, but especially through beliefs and habitual patterns. We forget to listen to our inner truth. Fortunately, there is always a new beginning, every day, every moment.
There are things you are happy and grateful for and things that are less enjoyable. We invite you to embrace all that there is and trust in that movement of change and that it is all just right as it is.
New intentions will help you to manifest what makes you feel better. More aligned with yourself. Alam Kita invites you to make more room for those desires and to choose for quality of life. Practice the art of living and learn to distinguish what serves you and what no longer serves you.
The program and self-examination
Self-examination is essential, of course you know who you are, but in this retreat you are under the magnifying glass and you look at all your ideas and identifications and everything that happens in your life. Self-realization and awareness is the highest form of freedom you can discover in your life. It is a source of peace and happiness.
We work together on different levels in the areas of Body, Mind and Soul. Healthy food, exercise in the form of swimming, walking and full body massages. We calm our monkey-mind with meditations, yoga exercises and energy healing sessions. And the soul can enjoy all nature in and around a fantastic location (sea, jungle, mountains) and the spiritual ceremonies.
The price of €1.540,– per person for 10 days/9 nights includes
9 nights based on a shared bungalow*
10 day program with workshops, yoga, meditations, excursions, and more
Indonesian traditional massage and Access Consciousness® Bars treatment
3 Coaching sessions and accompaniment by Margo
Snorkeling & island hopping tour
Transport from the harbor or airport
Breakfast, lunch, and dinner during the whole Retreat
Unlimited water/tea/coffee**
* If you would like a private bungalow, a surcharge of 35% applies
** Sodas, smoothies, or alcoholic beverages are not included but will be available at the bar
Travel expenses to Karimunjawa are not included in the prices mentioned above and your booking is final after you received the receipt of your payment from Alam Kita.
Do you like to combine this retreat, for example, with 4 extra days in Jogjakarta? We can help you arranging this. Please contact us for more details.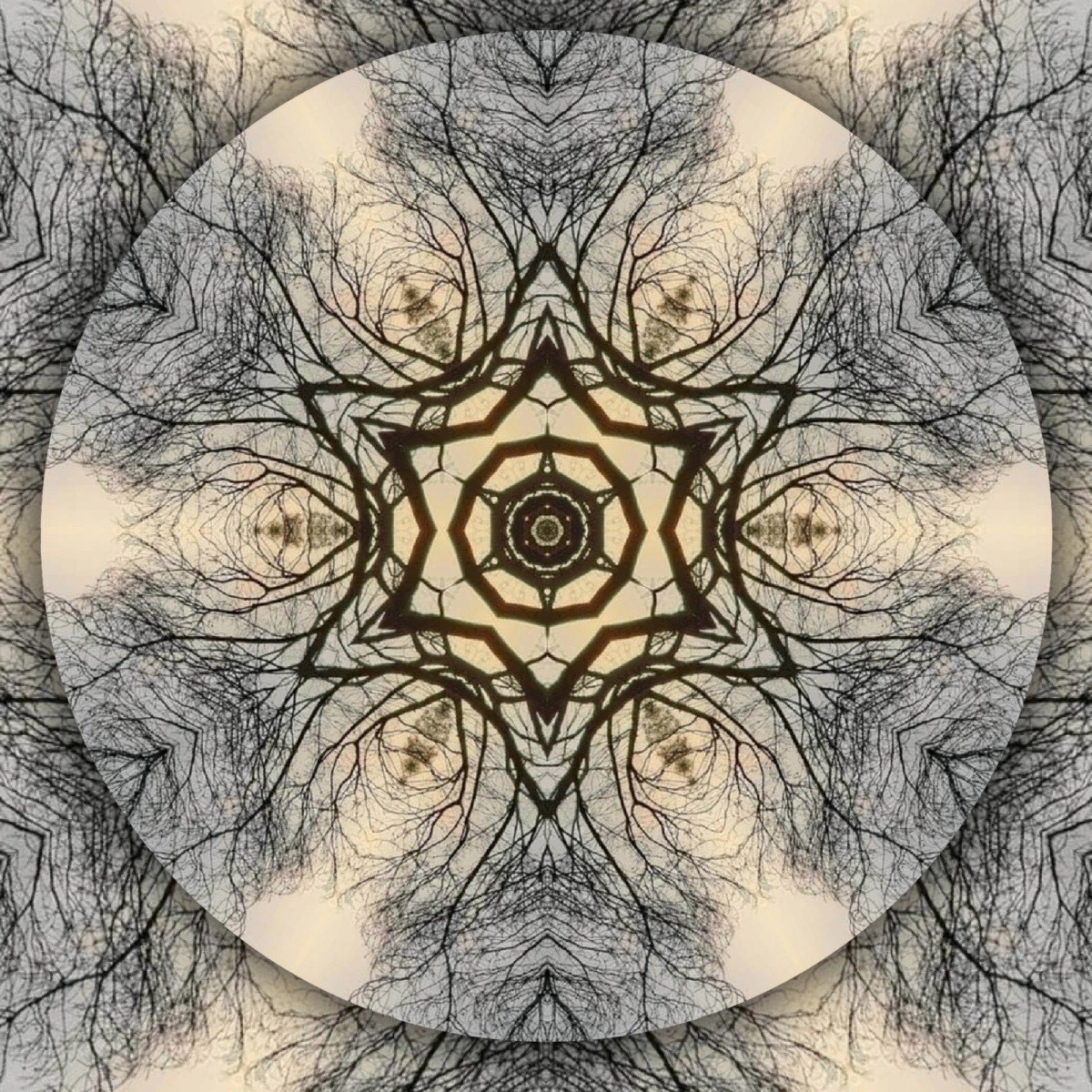 Margo Niestadt Margo is our host and facilitator. She is experienced in individual coaching, spiritual card readings, answers to questions with a pendulum, and energy healing sessions. Her warm and loving spirit and nature will touch you immediately and make you feel completely at home. In addition to being the initiator of Alam Kita, Margo has developed strongly as a person and has become a spiritual worker. She is trained as a coach/counselor and has gained a lot of work and life experience in various fields. Her qualities are specifically in supporting and enabling people to (re)gain their own strength.