Retreat A New Beginning
A spiritual journey from dream to reality.  You can only start "letting go" when you know what is "holding you tight".  Are you looking for a change, do you need a new beginning or are you seeking to be inspired? The New Beginning Retreat is made for people who are walking around with these kinds of questions or getting restless from these kinds of feelings.
Price is € 1.150,- for 10 days/9 nights
For us, here at Alam Kita, this is exactly what motivates us to help and guide you to find the right path. A path of discovery towards your ultimate dreams. During your time at Alam Kita, you embrace the Old and the New. Nothing has to go, everything is ALL right. This is all you, all that makes you unique.
Everything in our lives is subjected to change, as human beings, we are constantly moving from one to the other. We breathe in the New and let go of the Old. Sometimes knots are created somewhere along the way and we put up our masks. Masks to hide from other people or situations, often created by believes, habits, and that what is "normal". We forget to listen to our inner truth. However, there is always a New Beginning, ready for you to be seized at any time!
The Retreat
This Spiritual Retreat week is a combination of a beautiful reflection program with daily yoga practice, guided meditations, workshops (like our famous Heart Collage workshop), individual coaching from the heart, NLP, Bodywork, healing, massage, relaxation, rest, and excursions like stargazing, a trip to the waterfall and way more to find your true purpose in life!
Good Intentions or actually any kind of intentions help you to manifest a purposeful way of life, more aligned with yourself. Simply a way of life that would make you feel better and more aligned with yourself. During this Retreat, you will make more space for those desires and you will practice the art of living. You learn to distinguish what is serving you and what no longer does. You will be encouraged to reach out and to feel inspired to discover who you really are and what your deepest desires are.
Themes you will work on during the course are:
Nutrition and eating patterns
Relational issues
Friendships
Let go of your worries and unburden
Higher quality of life
Stress-related complaints (burn-out)
New love
 Whatever your intention is, is it really a desire of your heart?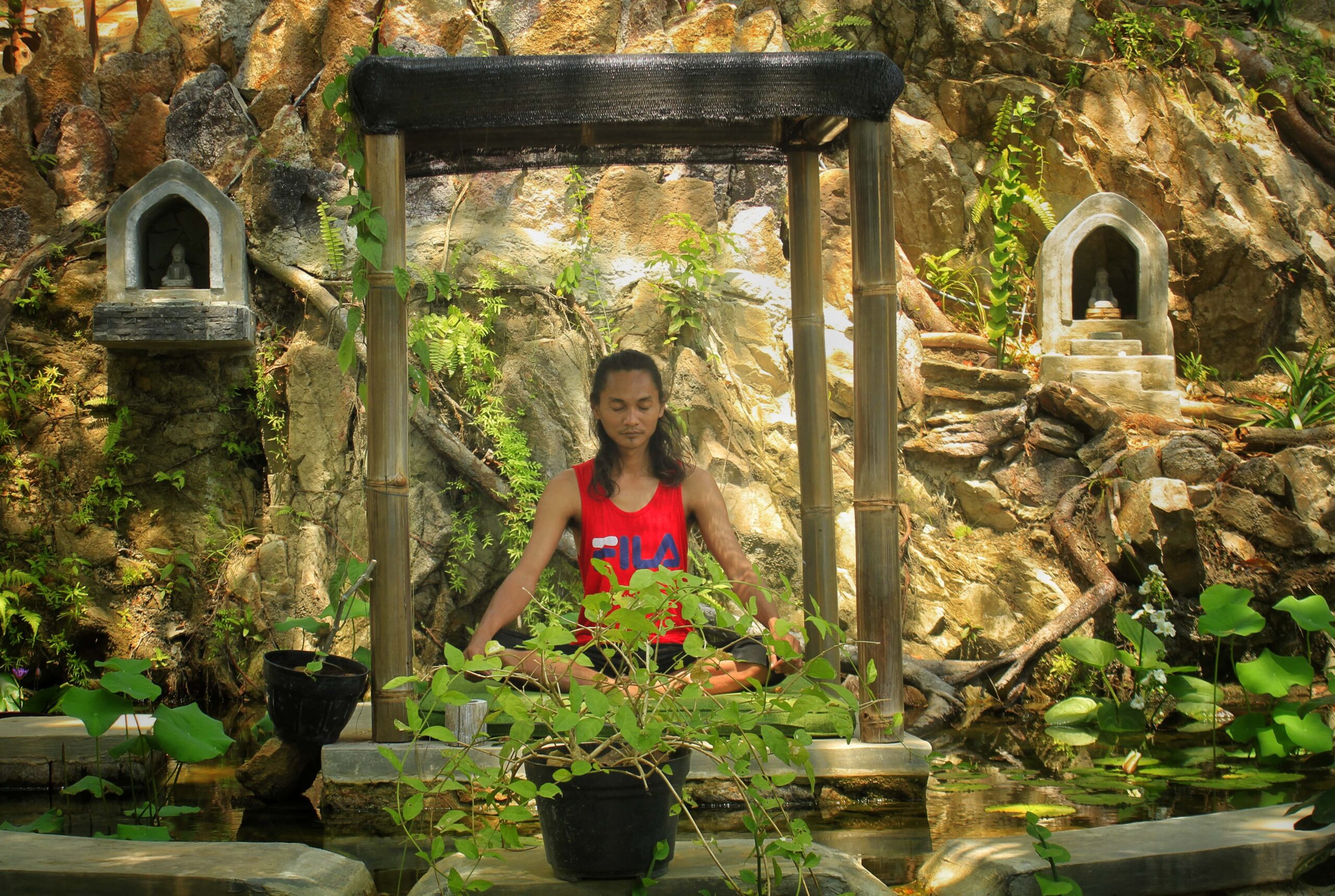 Note
It is possible to expand this retreat with a cultural tour of four days. You can spend those days in and around Jogjakarta. A fascinating city with a rich culture and history. A "must-do" is a trip to the Borobudur Buddhist temple and the Prambanan Hindu temple. Also recommended is to start your day with a bike ride through the rice fields and the kampungs in the neighborhood of these temples.
The price of €1.150,– per person for 10 days/9 nights includes
9 nights based on 2 people per bungalow*
10 days program with workshops, yoga, meditations, excursions, and more
Bodywork
Indonesian traditional massage or Access Consciousness® Bars treatment
A week with coaching and accompaniment by Monique and Margo
Snorkeling & Island Hopping tour
Transport from the harbor or airport
Breakfast, lunch, and diner during the whole Retreat
Unlimited water/tea/coffee**
*     If you like a private bungalow, a surcharge of 35% applies
**   Soda's, smoothies, or alcoholic beverages are not included but will be available at the bar

Travel expenses to Karimunjawa are not included in the prices mentioned above and your booking is final after you received the receipt of your payment from Alam Kita.
Do you like to combine this retreat, for example, with 4 extra days in Jogjakarta? We can help you arranging this. Please contact us for more details.
Who are the facilitators?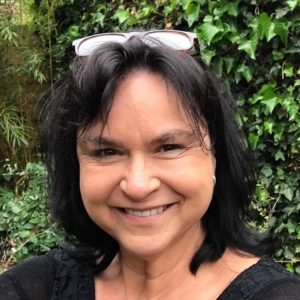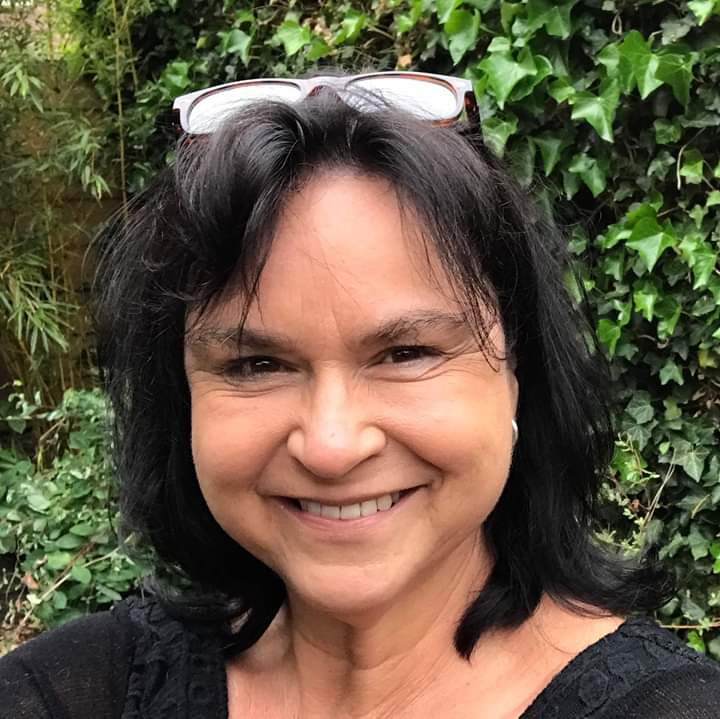 Margo Niestadt is an open, energetic, and loving coach who knows how to mirror you through her questions and techniques. She will be able to quickly bring you to the core of things, always in a respectful and inviting way. During this, Retreat, you will receive two personal coaching sessions with Margo, during which she will be open and honest with you about what you need for a New Beginning. Through these coaching sessions, you can get a lot of insights about what your passion/love is and also where your obstacles/blockages are. Margo intuitively feels what is needed and uses a diversity of tools.