YinYang Retreat
In this retreat you will connect yourself to your inner world. And you are invited to connect with others from there, in a way that feels good to you.
Maybe you need inner peace? How about Qi gong on a deserted beach of a small tropical island? Qi gong moves you and will provide you with energy. A week full of adventure in which everything is allowed (Yang) and to rest when nothing has to be done (Yin).
Price is € 855,- for 7 days/6 nights
We live in a dual world, on our way to unity. And that is where Yin and Yang help us. From the differences with each other, to merge into one. Learning to do by not doing.
During the YinYang retreat we will first discover where you are. Is there already a perfect balance between Yin and Yang? Or are you more inclined towards Yang (always on the move for example)? Or maybe you have resistance to Yin (difficulty meditating for example). From this consciousness we will seek balance and learn to use both forces in a natural way. So that you can shape your daily life energetically from your natural rhythm.
The retreat
The week starts in Yin and Yang days. On the Yin days we don't talk or talk as little as possible. On the Yang days we do and the program is more active in nature. Of course there is always room to follow your own rhythm and do what you feel you want to do. Later during the week, the day will be divided into Yin and Yang to feel and master the differences and smooth overlaps even better.
These are some of the activities during the week:
Stargazing in an observatory
Silent walk
Qi gong
Meditation (guided)
Happy Flow sessions inspired by the 6 elements
Snorkel tour
Laughter experience
Free time to relax or explore the island
Delicious vegetarian meals are included three times a day. Vegan is possible. As well as freshly caught fish on some day(s).
Coffee, tea and water are available all day. Smoothies and sodas are available for a small fee.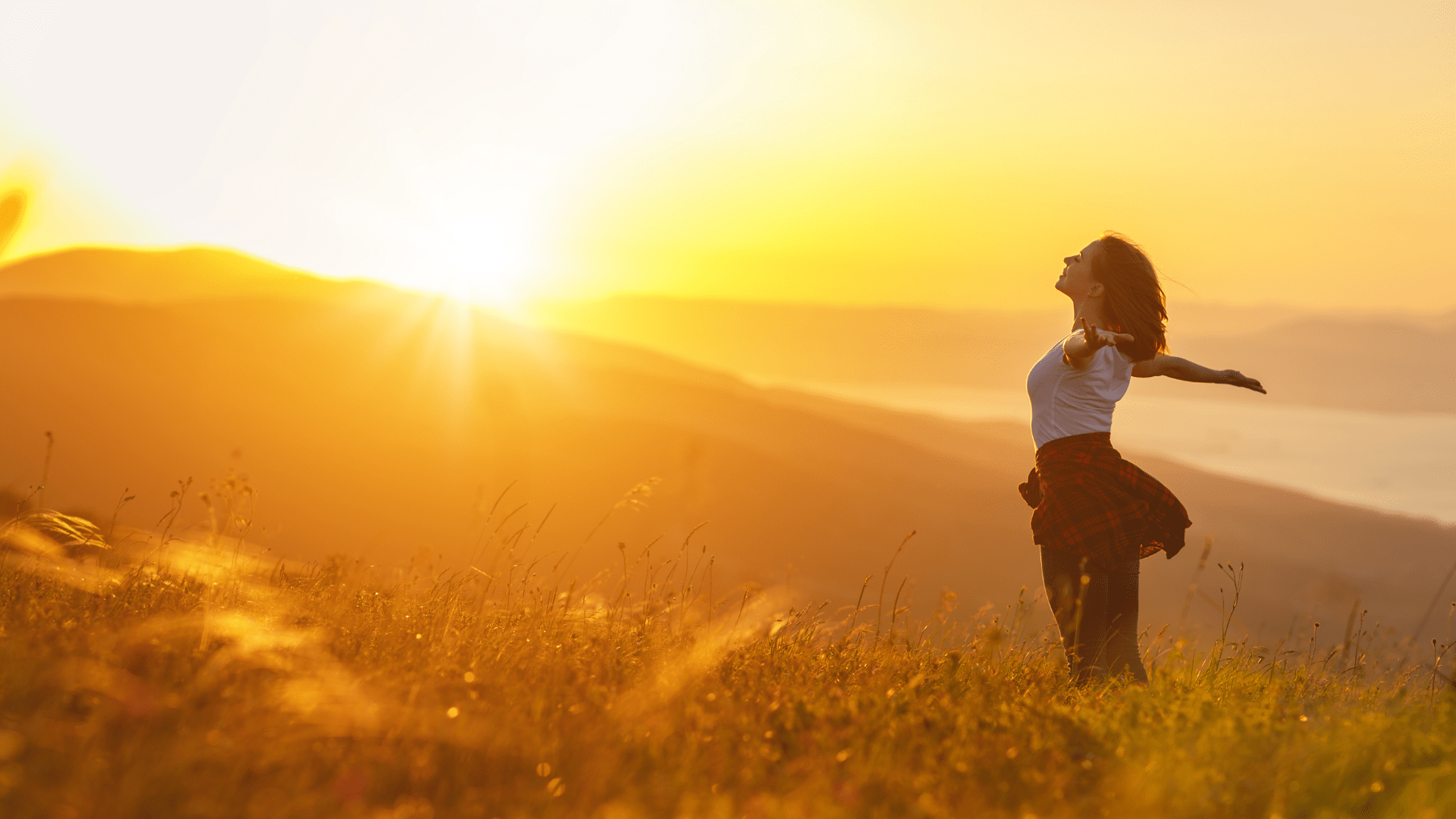 In the morning we usually do Qi gong, followed by breakfast and then a workshop. In the afternoon you are usually free and you have the following extra options (for a fee):
Indonesian Massage
Access bar treatment
Intuitive healing
Excursions such as a hike with a guide to the waterfall or a visit to a turtle reserve
The price of € 855,– per person for 7 days/6 nights includes
7 nights based on 2 people per bungalow*
6 days Qi gong and various workshops program
A week with coaching and accompaniment by Emile and Floris
Snorkeling & Island Hopping tour
Transportation from the harbor or airport
Breakfast, lunch, and diner during the whole Retreat
Unlimited water/tea/coffee**
*     If you like a private bungalow, a surcharge of 35% applies
**   Soda's, smoothies, or alcoholic beverages are not included but will be available at the bar

Travel expenses to Karimunjawa are not included in the prices mentioned above and your booking is final after you received the receipt of your payment from Alam Kita. In case we or you have to cancel due to 'corona' you will get a full refund.
Who are the facilitators?
Emile and Floris will supervise this week. They are specialized in relaxation and connection. They combine their passions to contribute to a more sustainable, relaxed and connected society. They do this through Sound experiences, Happy Flow sessions, Happy Flow @Work-shops, Connection workshops, Cuddle workshops, workshop Energy management, Tai chi & Qi gong, Retreats and they offer individual sessions.
"Our goal is that you are comfortable in your body, acquire insights that you can use at home, your awareness has been further expanded and you enjoy the island, yourself, the others and everything we can offer you further. It will be a week of fun and reflection, Yang and Yin!"